Per the state mandate masks are required when visiting our branches. Thank you.
Commitment To Sustainability
We believe in protecting our resources and helping members keep harmful items out of landfills.
Bring in Your Old Batteries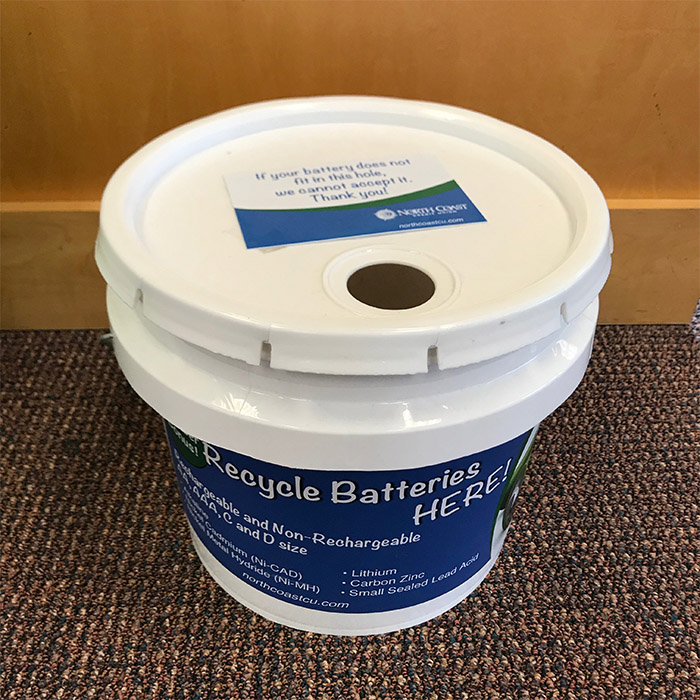 We invite our members to bring in their old batteries in for recycling! We started recycling batteries 5 years ago. That is thousands of pounds of toxic waste that's not in our landfills! We accept rechargeable and non-rechargeable AA, AAA, C, and D size batteries.
Bring in Your Old Lightbulbs
We also invite members to bring us their incandescent and CFL lightbulbs for recycling.
North Coast is Green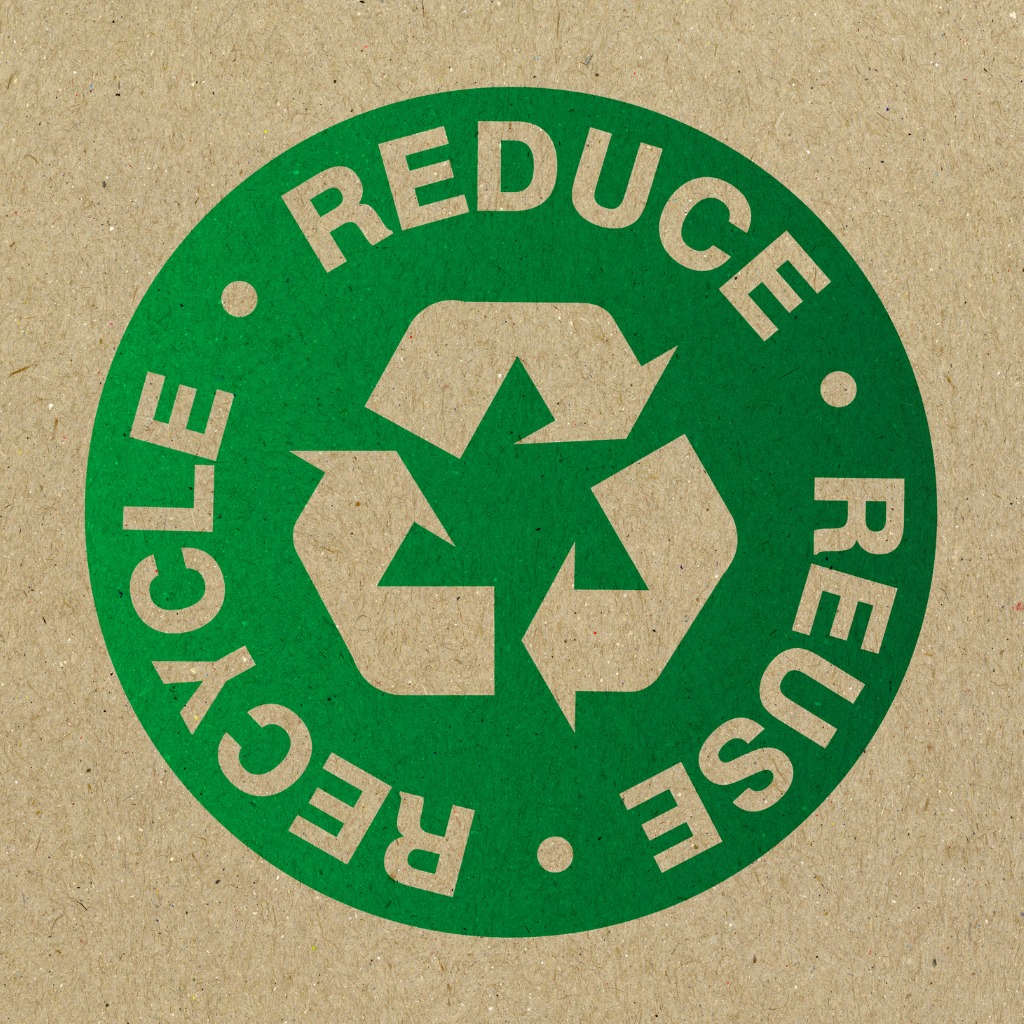 We work to make our organization green and reduce our carbon footprint by recycling the materials our branches use:
Shred
Toner Cartridges
Lightbulbs
Cardboard
Bottles
Cans
Electronics
eStatements Save Paper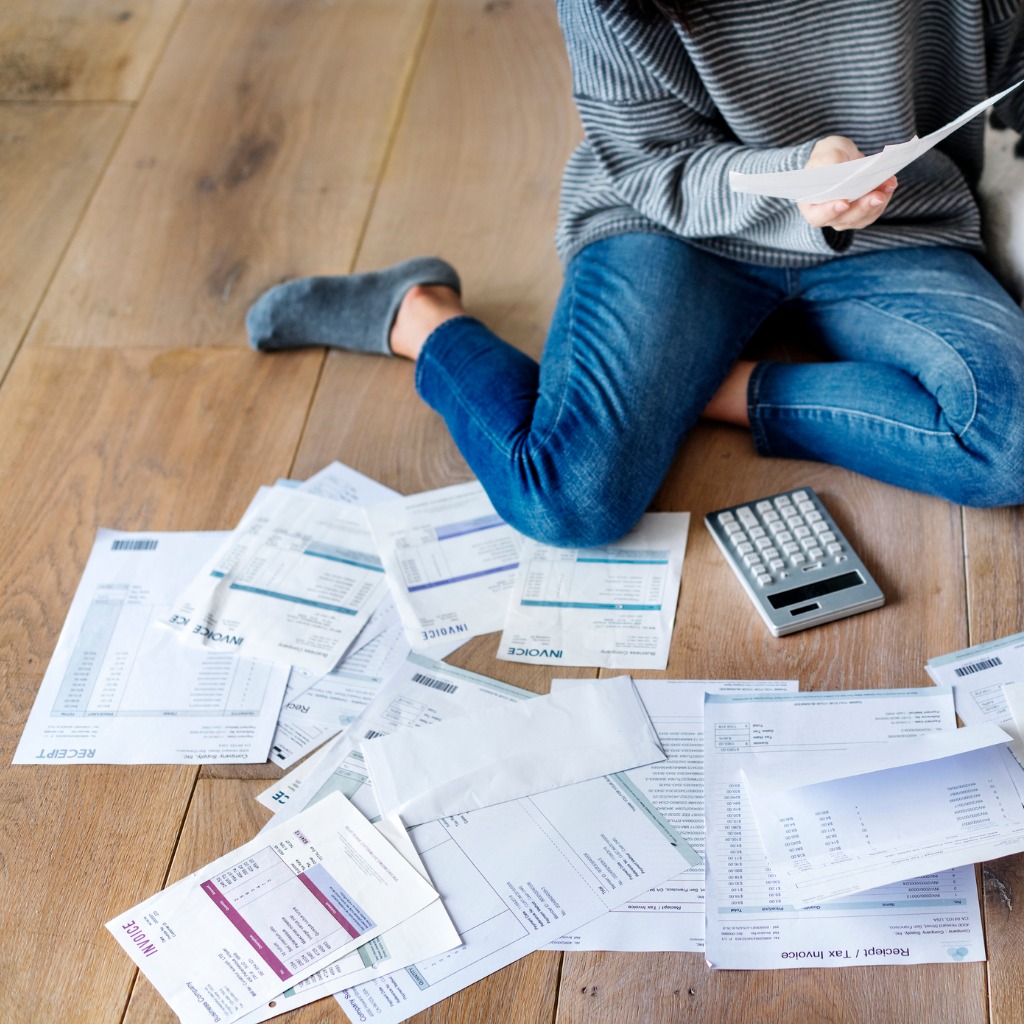 Another way to reduce paper and increase security is to use eStatements. Sign up in Online Banking.
Annual Free Shred Day for Members
On Earth Day, April 22, we invite members to bring their sensitive documents to us for shredding and recycling.